Giles Lock & Security was founded in 1978. Since that time, Giles has established itself as the premier, full-service locksmith shop for the Greater Shasta County area.
Giles Lock & Security is a full-service provider offering both in-shop and mobile service. We cover all aspects of physical security for commercial, residential, safe and automotive applications. Our crew of five locksmiths share over 100 years of combined experience. We are proud of what we do as we focus on delivering the highest level of service to our customers.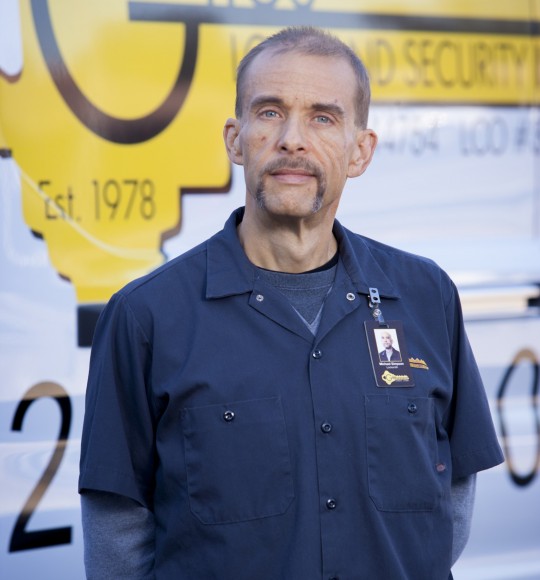 Locksmith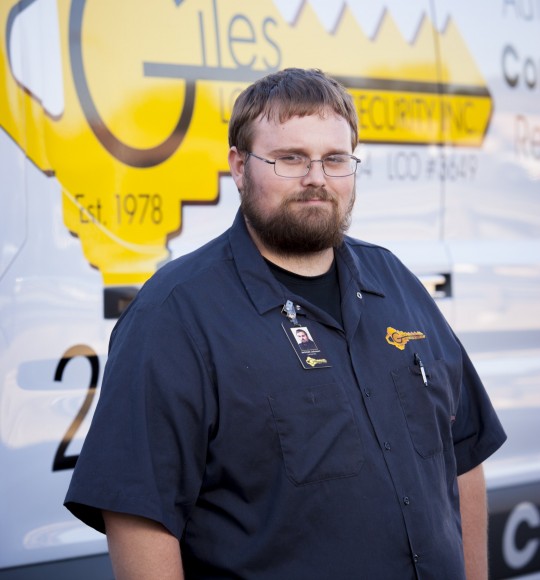 Locksmith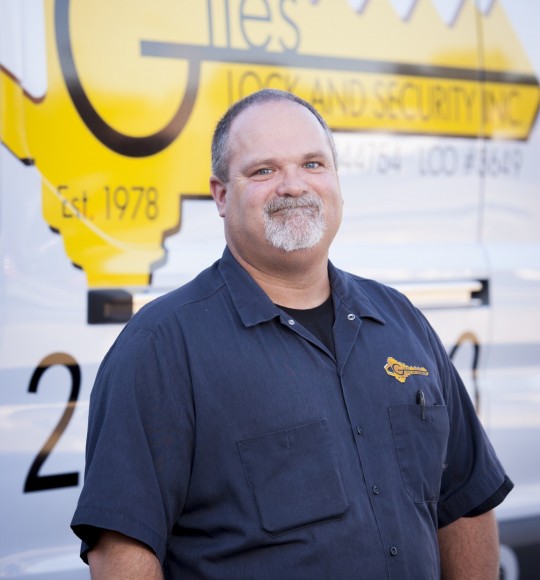 Locksmith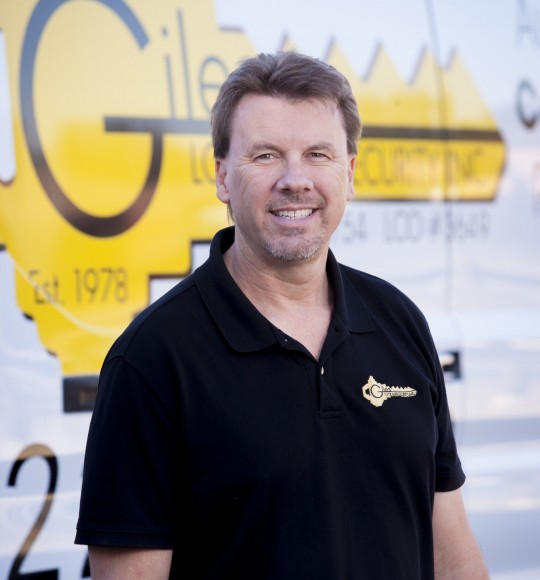 Owner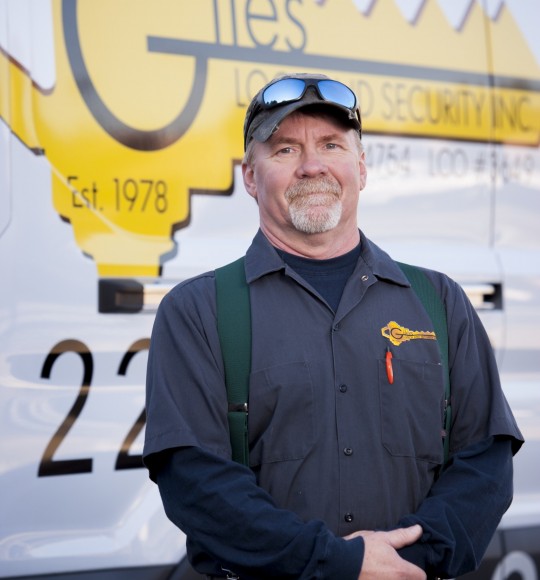 Locksmith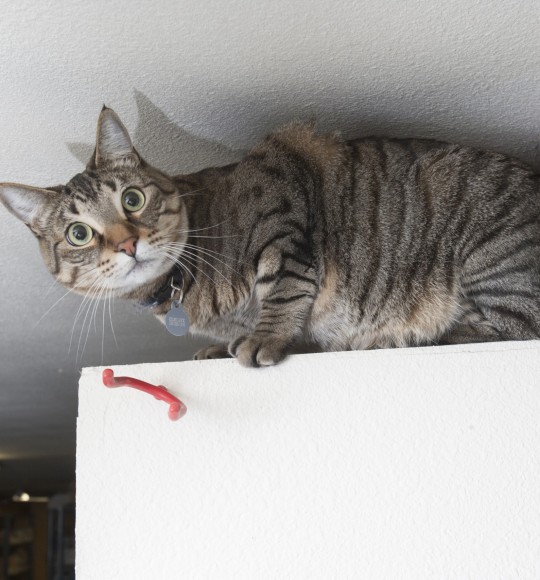 Shop Manager
Fill out this form and we will get in touch with you shortly.