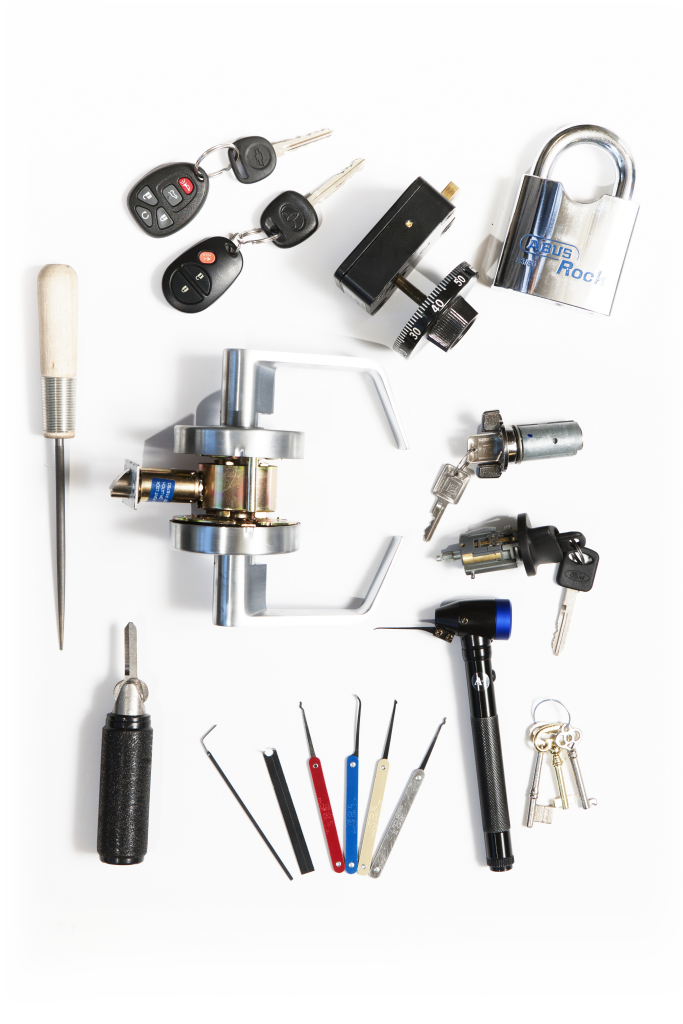 Giles Lock
Prompt, professional and accurate what more can a business owner ask from her rescuer?
After I lost the only key for my vehicle (a 2003), and live 50 miles from redding I was struggling to find a solution. Initially Giles told me that it was too far to send their guy, but if I came down to redding they could help me. It would cost $$$ to get my vehicle to redding, and it would also cost $$$ to have them come out and make new keys. They decided to come assist me with my crisis. Which was great.
The tech showed up on time, and was very friendly. After I showed him my paperwork and gave him my credit card he went to work. After he made the keys the truck wouldn't start, due to the alarm system. The alarm system seemed to be a stumbling block. The tech was beginning to tell me that he wouldn't be able to do anything more, until my alarm system that was after market was fixed. Via google, and phone a friend he found a reset button, that allowed the truck to start. The tech informed me that the alarm was now reset, and I would have no more issues.
After I drove the vehicle to the store and locked the door, the alarm started going off when I unlocked the door. I had to hold the reset button down while turning the ignition. I was frustrated but still happy that I could drive my truck. After looking at the alarm system later, I discovered its not an aftermarket system, it says Ford right on it. Via Google, I discovered that the alarm issue was fixable. I went out to the truck, and turned the ignition on and off 3 times fast (not starting the vehicle) and hit the lock button on the door. Problem was solved.
My only thought is for the $$$ that you pay a person to help you get your vehicle started, they may possibly be more informed on security systems. The panel was off, and the unit was right in view that said Ford. It was clearly not an after market system.
I am extremely thankful that the tech didn't give up until the truck started, and am even happier now that I have fixed the alarm system.
I'm calling this my stupid tax, and hey the second key was really reasonable after the cost of the service call and the cost to make the first key :)
Fill out this form and we will get in touch with you shortly.